C5 YOUTH
FOUNDATION
OF TEXAS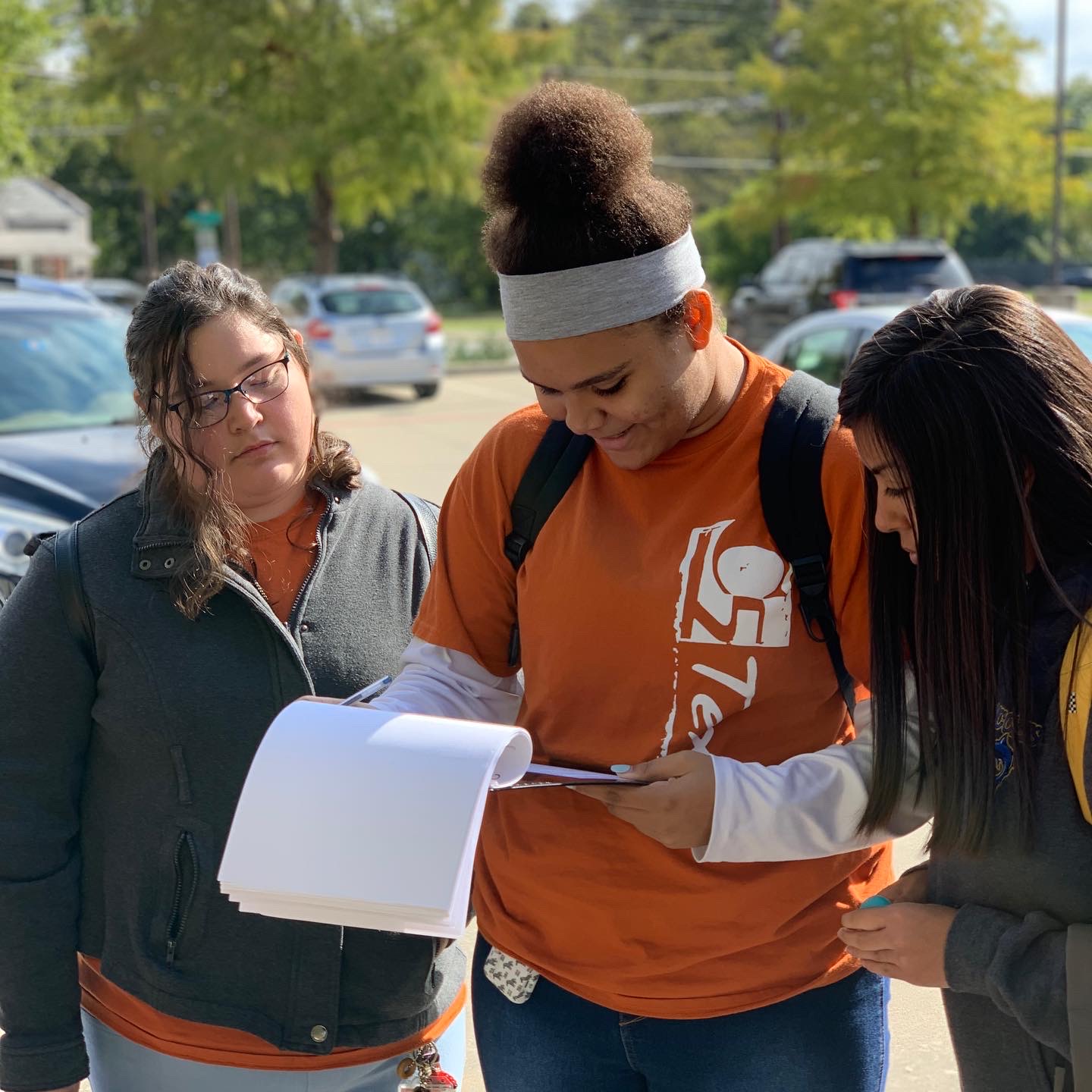 PATHWAYS
The C5 program includes carefully sequenced, age appropriate learning experiences that provide a seamless flow of learning and growth across a five year program. Participants must begin the program in year 1 and progress through year 5.
THE 2019-2020 PATHWAYS HAVE BEEN SET!
Don't jeopardize your C5 future by missing a Pathway – place these dates on your calendars NOW!! A one-page pathway calendar was sent to your C5 email in late August – all the pathways and paperwork due dates can be found here. Details for the Pathways (including registration) will be sent via your C5 email a few weeks before the Pathway itself.
College Treasure Hunt –

September 7

Seasons of Giving –

December 7

Career Exploration –

February 22

Flint Retreat –

March 13-15

The Leadership Project –

April 4

Leadership Summit –

April 17-19
Major Exploration –

September 14

Bridges Parent Meeting (DFW) –

December 3

Bridges Parent Meeting (CenTex) – December 4
Bridges Parent Meeting (AUS) –

December 5

Lantern Service Project –

January 18

Lantern Backpacking Retreat –

March 13-15

Leadership Summit –

April 17-19
Community Treasure Hunt –

October 25-26

Leadership Project Planning –

November 16

Road to College Planning Team Retreat* –

January 3-5

Road-to-College Kickoff –

March 6-8

The Leadership Project –

April 4

Leadership Summit –

April 17-19
          * for members of the 2020 Road-to-College Planning Team
College 101 Parent Meeting (AUS) –

October 16

College 101 Parent Meeting (AUS) –

October  17

Exploring Social Justice – November 2-3
A.C.T. Now! Summit Planning Team Retreat* –

January 3-5

Capitol Day –

February 16-17

Design for Delight –

March 28

Leadership Summit – April 17-19
          * for members of the 2020 A.C.T. Now! Summit Planning Team
Medallion 1x1s begin (AUS) –

September 16

Medallion 1x1s begin (DFW) –

September 20

College Application Day  –

October 12

Mock Interviews I –

January 11

Leading & Serving in College – February 8
Mock Interviews II – February 29
Medallion Retreat –

March 13-15

Leadership Summit –

April 17-19

Graduation –

April 18